The team at Firefly believes that travel is transformative, that even a one week vacation can change someone's outlook on life. We are passionate about travel and make it our goal to succesfully connect travelers with small but great local operators.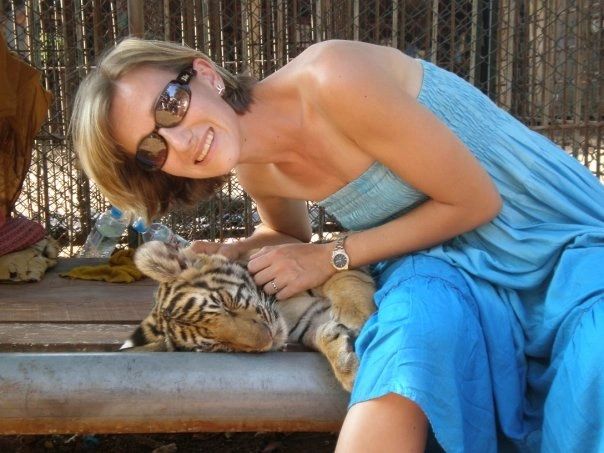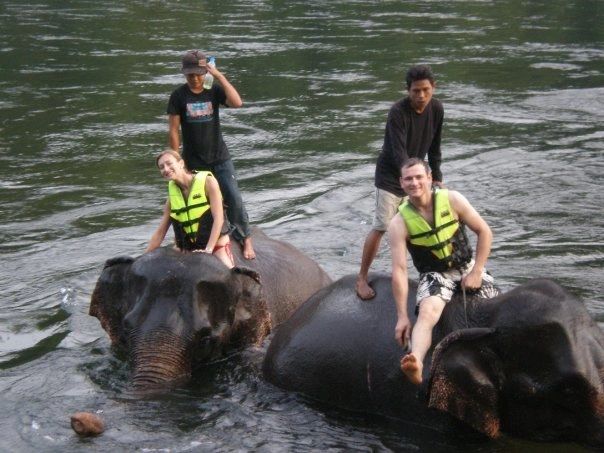 Alexia Nestora -
Alexia made her name in the travel industry by running one of the biggest volunteer travel companies, and she continues to lecture regarding the pros and cons of voluntourism
. She has been interviewed by Smart Money, CNN, Wall Street Journal and many others on how best to have an authentic experience while on vacation. With the founding of Firefly Alexia hopes to help bridge the gap between the local in country operators and consumers looking to travel responsibly. Feel free to
contact Alexia
at any time.
Firefly's Destination Specialists...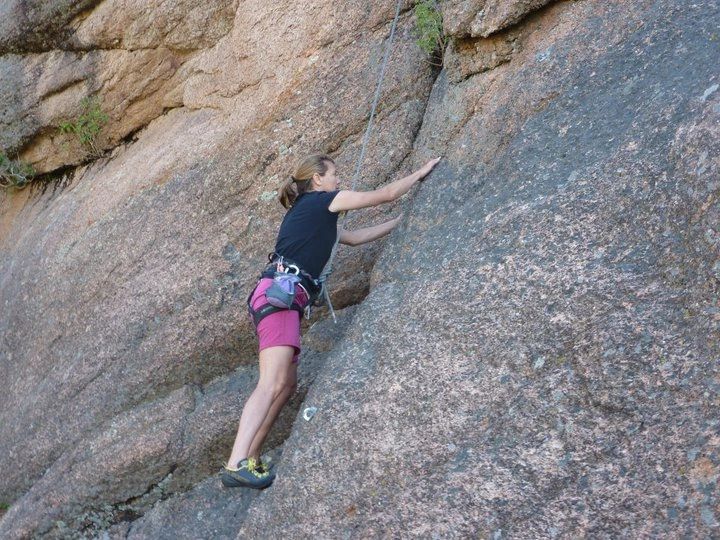 Kathy Kramer
-
Kathy, a lifelong outdoor enthusiast, enjoys exploring the back country of Colorado with her husband and two teens. At Firefly, Kathy specializes in the Himalaya region and Italy so feel free to contact her with any questions you may have.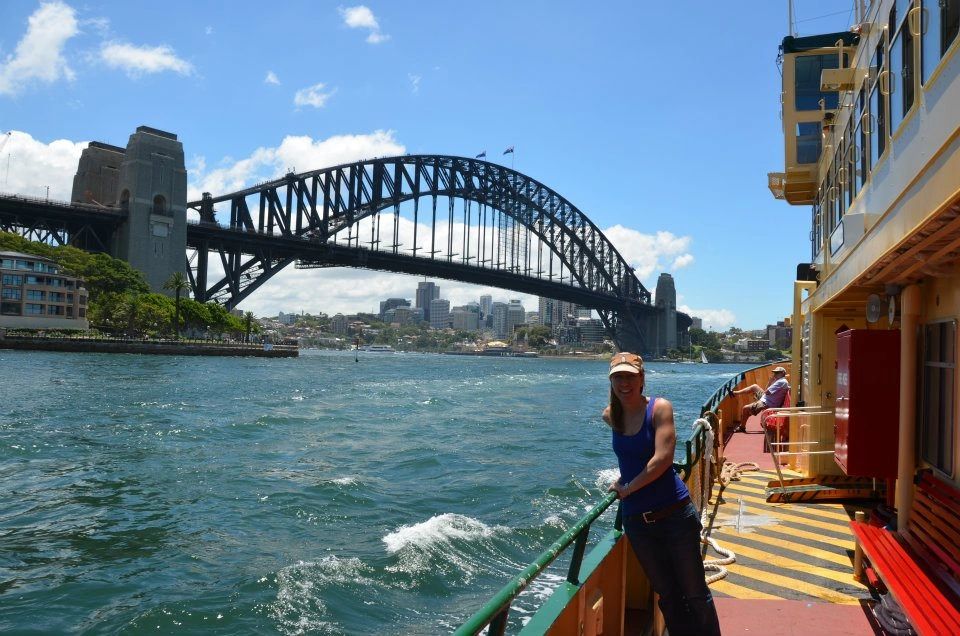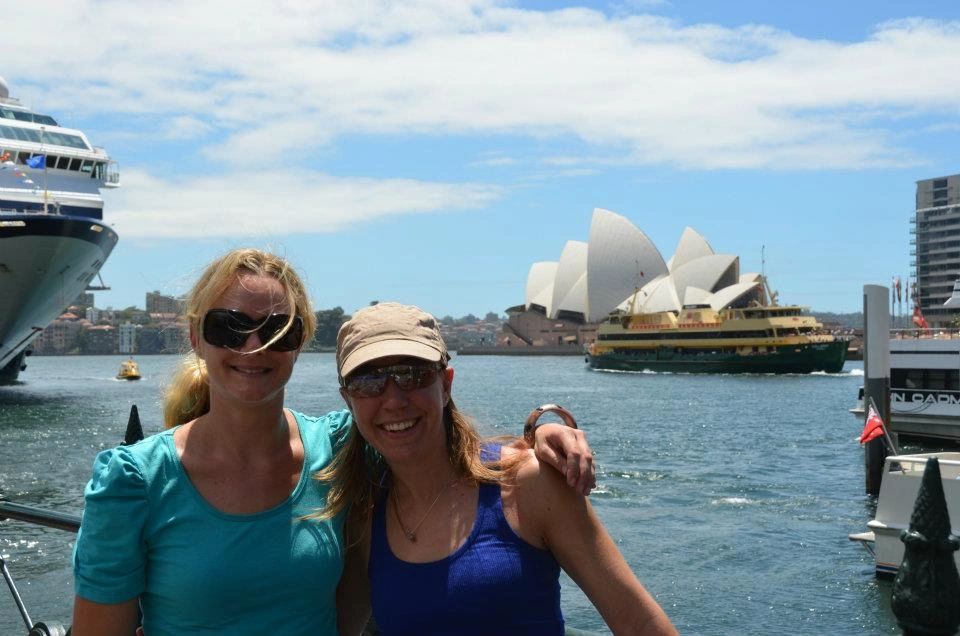 Melanie Gentz -
Melanie has been working as a travel sales specialist for over 10 years. She has lived in the UK and worked for many of the industry's leading travel companies. Her knowledge of product and her ability to work with a customer to close a sale is unparalleled. She is an avid traveler and is always looking for her next adventure.
Nanette Harland
- An avid traveler her whole life, Nanette is a mom to two teenage girls who keep her on her toes at all times. She has a fabulous record in sales and excels at customer relationships. Nanette handles most of our Europe and Eastern European partners, feel free to
contact her
with any questions on the region.